Fall Shenandoah 2021 was held Sept 4-5 over Labor Day weekend. This event is one of the 2 events we run at Summit Point Motorsports Park (the other is Spring Jefferson over Memorial Day weekend).
We had 71 timed entries, with thirteen class records set (including the course record). Conditions were dry on Saturday and temperatures were perfect, but it rained Sunday
Bryan Fritzler not only took FTD in his 1973 Tui BH3, but also set the course record with an 84.215.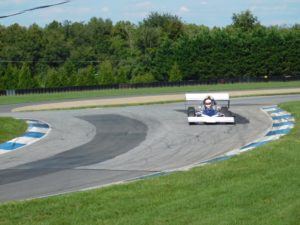 The previous course record was 84.646, set by Bob Gardner in 2019 in his 06 Stohr Wf-1, also run in S1.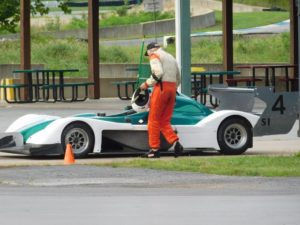 Dan Foley came in 2nd overall in his 2008 Mitsubishi Evo X that he runs in S2 – he had an 85.952, only 1.737 seconds out of first. The "door slammers" keep getting faster.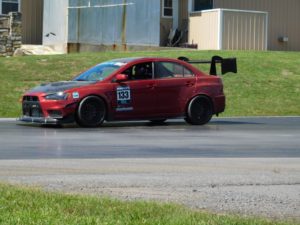 There was probably a record number of Sciroccos (hey it's my blog, I can write about what I want). The Axarlis's brought 3 (with 4 drivers), Glenn Hoffman brought Lucy, and of course my GT3 car was there. We planned to take a photo for the Banquet program, but some of the Sciroccos broke. Hopefully we can take the picture at Weatherly.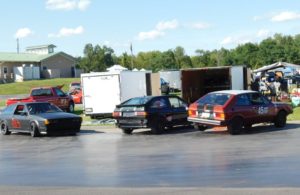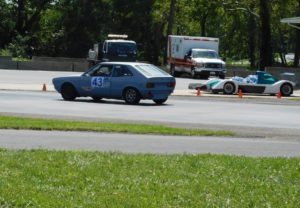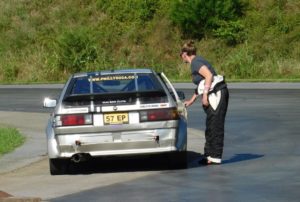 All of the pictures in this post were taken by Patti Murphy, and here a couple more of her excellent shots.