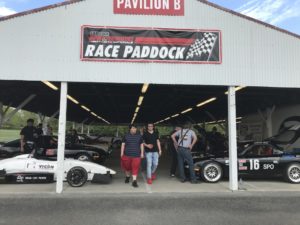 Since 2006, the PHA Race Car Paddock display has been a major presence at the Carlisle Import & Performance Nationals, and this year was no different. Our exhibit includes videos, pictures and literature. But most importantly, it includes a large group of PHA race cars and their drivers who are happy to interact with visitors.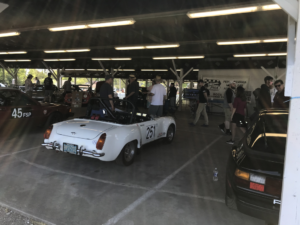 This year we had around 20 cars on display, and the Race Paddock saw a steady stream of visitors the entire time. Some just walked through and looked at the cars, but many stopped at our literature table to ask questions, or stopped to talk to the drivers. I personally spoke to many different people, and had a great time not only promoting hillclimbing, but also pointing people who were not quite ready to build hillclimb cars to autocrossing as a great way to get started.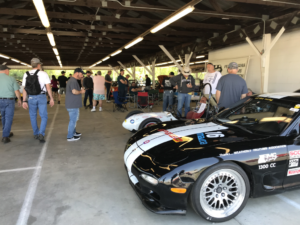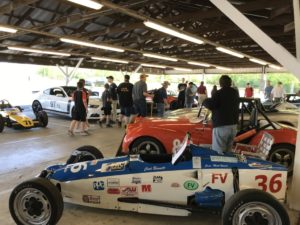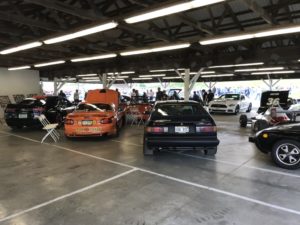 And then there was the fun of walking around the show itself. I have limited mobility these days, but I always try to make a point to find the Italian cars (to see if any Lancia Betas show up) and the VWs (to see if there are any other VW Sciroccos).
This year the Italian section was about as far away from the Race Car Paddock as you could get, but Glenn Hoffman and I made it all the way over there, and spotted one of my favorite Betas, although the Zagato that is normally on display didn't make it this year. The Beta I owned (and that I'm missing) was not in anyway near this mint condition, but it was a really cool and fun car.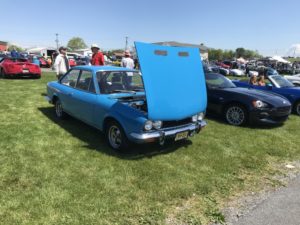 And then there was this Alfa — I'm not thrilled about most modern cars, but this was really beautiful: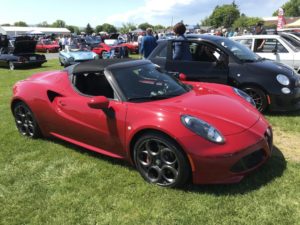 In the featured display building, this Pantera caught my eye: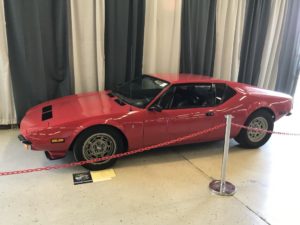 There was so much more, including the pristine Integra Type R for sale, the Dune Buggies and the Opel display! And we had excellent weather for once. If you've thought about displaying your car in PHA's Race Car Paddock, I highly recommend it for next year.
Oh, and as for VW Scirocco spotting, there was one driving around the VW area while I was walking through, so I just missed that one on display. There was another that a spectator brought that was in really beautiful shape.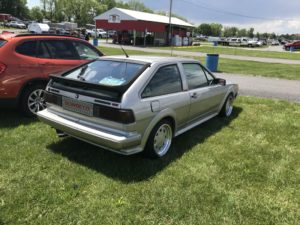 But PHA had 2 on display — mine and the Axarlis FSP car: